Limelight Hotel Residences
Live Limelight! 14 Residences atop the new Limelight Hotel.
Only 1 residence left. Priced at $2,600,000.
The new Liimelight Hotel is the perfect base for all of your adventures.
Wonderful amenities and services. Great bar and restaurant. Truly the community's living room.
Stop by the Hotel for a tour of the furnished model.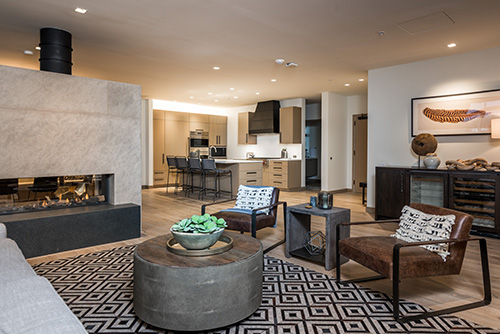 Living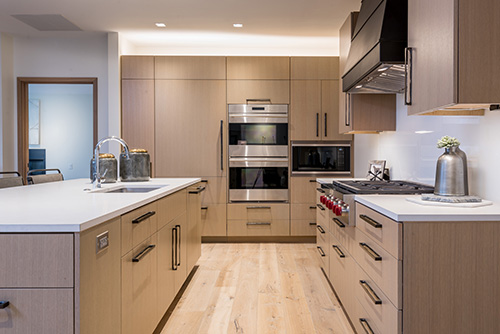 Kitchen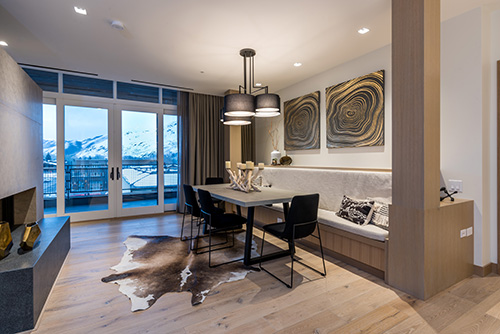 Dining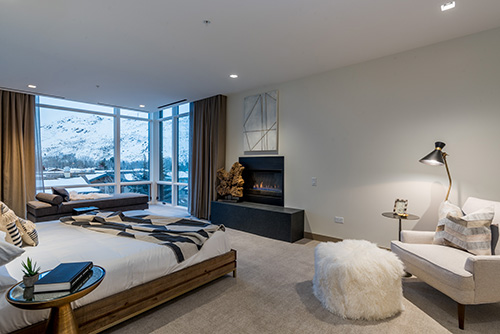 Master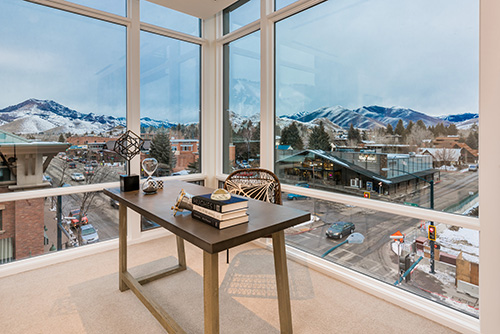 View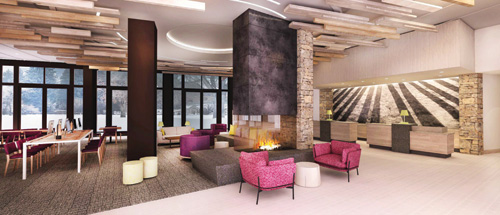 Lobby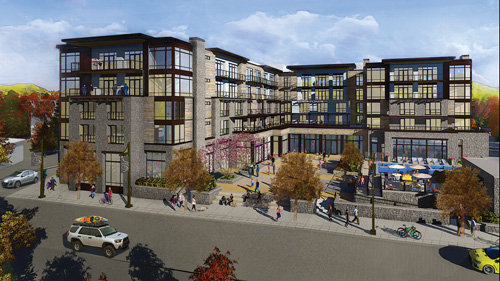 West Elevation of Plaza, Pool/Hot Tub & Fire Pit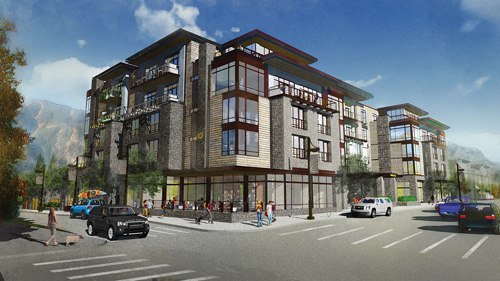 East Elevation of Lounge Patio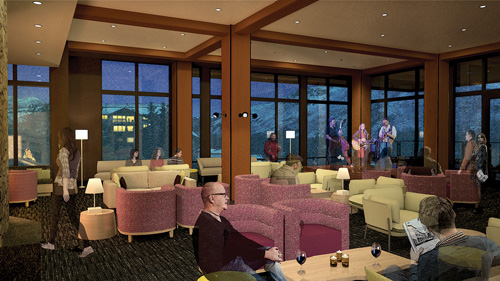 Lounge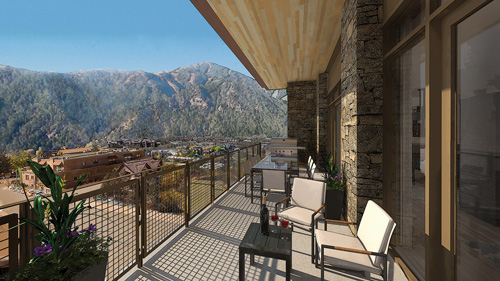 Terrace