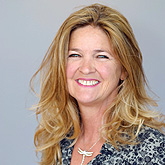 (cell) 208.720.2505

Heidi Baldwin
Associate Broker
Heidi Baldwin, Associate Broker, has one of the most recognized and respected names in the Sun Valley area. A lifelong local and industry leader, Heidi has over 30 years of local real estate experience.
Heidi has a wealth of knowledge in all markets including; luxury homes, commercial property, developments and ranches. Heidi's unparallel work ethic translates into successful results for her clients.
Her perseverance, determination, and resourcefulness in addition to her leadership, commitment and high standards contribute to her success.
Featured Property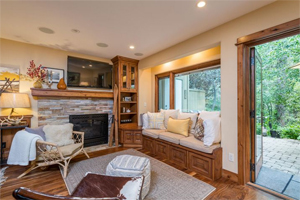 MLS#: 23-330236
Oasis in Ketchum.Enjoy the serenity of Trail Creek from the private deck & living areas plus have easy access to all the action in downtown Ketchum & River Run Plaza. This well appointed townhome is a spectacular breath of fresh air with beautiful complete remodel. Location combined with river frontage, Andora Villas are often a locals favorite. A lot of bang for the buck!
View Featured Property Details