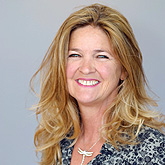 (cell) 208.720.2505

Heidi Baldwin
Associate Broker
Heidi Baldwin, Associate Broker, has one of the most recognized and respected names in the Sun Valley area. A lifelong local and industry leader, Heidi has over 30 years of local real estate experience.
Heidi has a wealth of knowledge in all markets including; luxury homes, commercial property, developments and ranches. Heidi's unparallel work ethic translates into successful results for her clients.
Her perseverance, determination, and resourcefulness in addition to her leadership, commitment and high standards contribute to her success.
Featured Property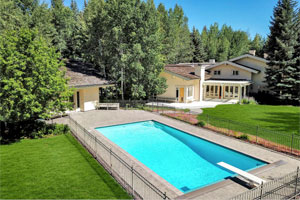 MLS#: 20-326992
102 Sheep Meadow Lane is located on 2.9 acres in one of Ketchum, Idaho's most prestigious neighborhoods. The main home boasts 5 bedrooms, 6.5 bathrooms, an office/library and two car garage, an attached 2 bedroom apartment for guests or staff plus an outdoor pool with a gorgeous pool house/media room with a full kitchen and two bathrooms. Multiple entertaining areas, chef's kitchen and much more.
View Featured Property Details