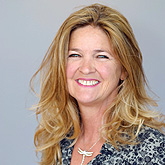 (cell) 208.720.2505

Heidi Baldwin
Associate Broker
Heidi Baldwin, Associate Broker, has one of the most recognized and respected names in the Sun Valley area. A lifelong local and industry leader, Heidi has over 30 years of local real estate experience.
Heidi has a wealth of knowledge in all markets including; luxury homes, commercial property, developments and ranches. Heidi's unparallel work ethic translates into successful results for her clients.
Her perseverance, determination, and resourcefulness in addition to her leadership, commitment and high standards contribute to her success.
Featured Property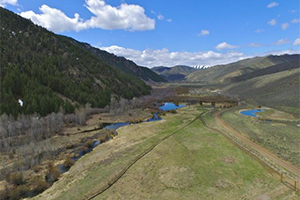 MLS#: 18-322322
One of the most coveted parcels in Blaine County. East Fork Ranch Sun Valley, an exceptional property, an extraordinary setting. 265 pristine acres. 4000 feet of East Fork River, 2 branches of river, with multiple ponds and aspen groves. Abundant waterfowl and wildlife. Framed by dramatic views and expansive beautifully developed estates in the neighborhood. Offering includes abundant water rights.
View Featured Property Details