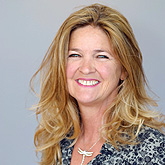 (cell) 208.720.2505

Heidi Baldwin
Associate Broker
Heidi Baldwin, Associate Broker, has one of the most recognized and respected names in the Sun Valley area. A lifelong local and industry leader, Heidi has over 30 years of local real estate experience.
Heidi has a wealth of knowledge in all markets including; luxury homes, commercial property, developments and ranches. Heidi's unparallel work ethic translates into successful results for her clients.
Her perseverance, determination, and resourcefulness in addition to her leadership, commitment and high standards contribute to her success.
Featured Property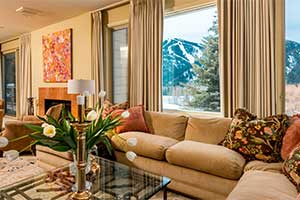 MLS#: 17-320805
Exquisitely appointed & upgraded. A must see for sweeping views from Baldy to peaks north of town. Filled with light & sunshine.1 family ownership with custom design from initial development. A rare opportunity and offering in private location at Larkspur. Close to award winning Zenergy Spa.Balcony for BBQ, single car enclosed garage, pool and hot tub on site. Convenient to Ketchum & SV amenities.
View Featured Property Details